Shreya Software Technology Pvt Ltd is a Software and Website development company in Patna, Bihar, India. We are well-known as best School Software Developer, Transport Management Software Developer and Online Exam Software Developer / Online Test Series Software Developer having more than 500 satisfied clients. 
SOFTWARE DEVELOPMENT COMPANY in India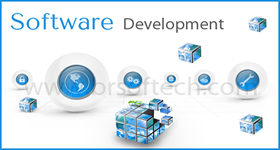 Shreya Software Technology Pvt. Ltd. is a software development company established in 2007. We expertise in computer software development for following sectors under brand name Shreyasoftech.
» School Software Development Specialist
» Hospital Software Development
» Hotel Software Development
» Medical Lab Software Development
» Transport Software Development
» Construction Software Development
» Pharma Software Development
» Biometrick Attendance Monitoring System
» CBSE Result Software As per New CBSE Guidelines
WEBSITE DEVELOPMENT COMPANY in India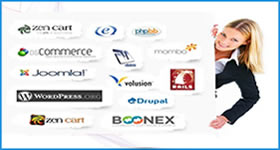 Shreya Softech is the 1st choice of customers for  Website design and Web Hosting services in Bihar(India). Our company is managing over 400 websites in Bihar-Jharkhand-Delhi. Our Web-services includes –

» Static & Dynamic Website Development
» Real Estate Website Development
» CBSE School Website Development
» Web-School – Online School Management
» Online Examination Portal Development
» Online Transport Software Development
» E-Commerce Website Development
» Hotel-Booking Website Development
» Social Media Marketing
BULK-SMS SERVICE PROVIDER In India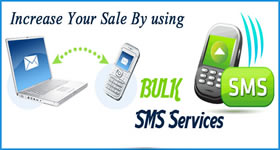 For business enterprises, Shreya Softech is a Bulk SMS Service Provider Company in India. BulkSMS provides solutions to send and receive SMS messages using the Internet. Our Bulk-SMS Services are-

» BULK-SMS, a marketing compaign
» VOICE SMS, Personalize messages by voice
» LONG CODE, for two-way communication
» Transactional SMS with Sender Id
» Instant Delivery, within a minute
» Scheduled Messaging as per your needs
» Add unlimited routes with our Admin panel
» SMPP connection in your same SMS panel