Web Promotion (SEO)
Search Engine Optimization (SEO) is the process of optimizing a website in order to attain higher search engine rankings for targeted keywords. Regarded as a well-proven technique, SEO helps to improve the quality of traffic from search engines via organic search results by using on-page SEO and off-page SEO services.

Shreya Software Technology Pvt. Ltd. is one of the premier SEO service companies that offer a wide array of search engine optimization services to help flourish your business. Today, Internet marketing has become much competitive and it's nearly impossible for any web manager to make profit without professional SEO services. In addition, its SEO services are cost effective in comparison to other SEO India companies.
OUR SEO SERVICES INCLUDE:
Keyword Research

Title Tag Optimization

Image and Hyperlink Optimization

Content Optimization

Sitemap Creation

URL Optimization

Pay Per Click Campaigns

Source Code Optimization

Keyword Analysis
LINK BUILDING SERVICES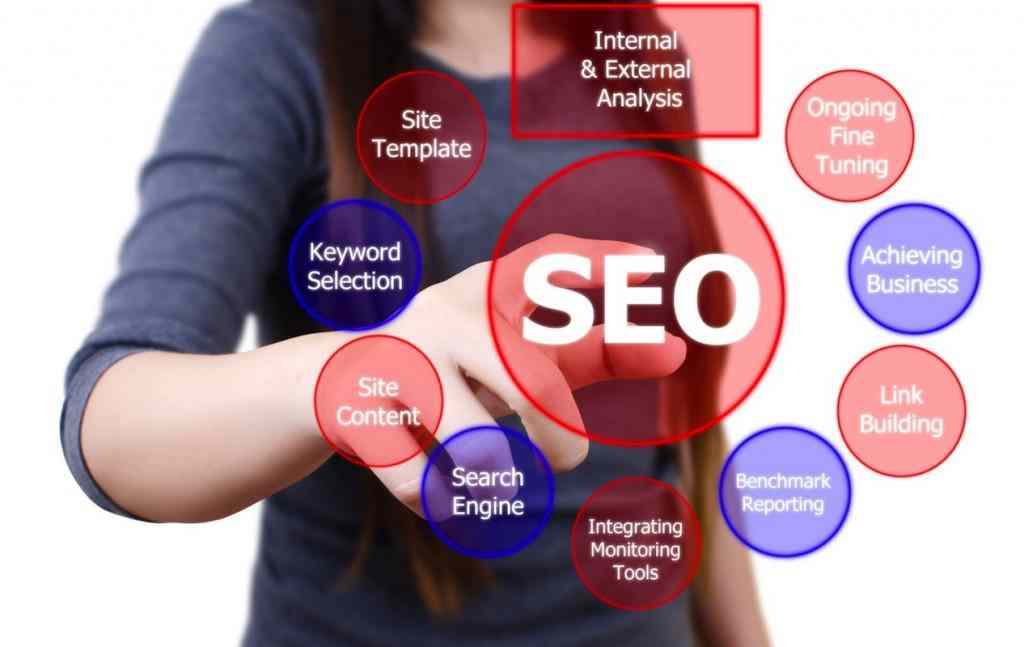 Link creation is the key to improving a website's authority. Our SEO agency is dedicated to link building in the most natural, organic way possible. This is the only way to avoid problems with Google.
The foundation of our link building service is content creation. We thoroughly research your company's products or services as well as the industry you are in. Then we create useful content to be distributed on relevant authoritative websites.
We build links which are designed to provide value to searchers. The hope is that these people will then visit your website providing both traffic as well as SEO value.