Website Design & Development
Shreya Software Technology Pvt. Ltd.  provides professional website design, development and maintenance services. Our skilled web designers and developers accomplish various website projects from brochure sites to multi-functional web portals. Shreya Softech has a large pool of resources and the required business and technical expertise to develop websites of any complexity. We provide complete front-end and back-end development based on the latest technologies and industry trends.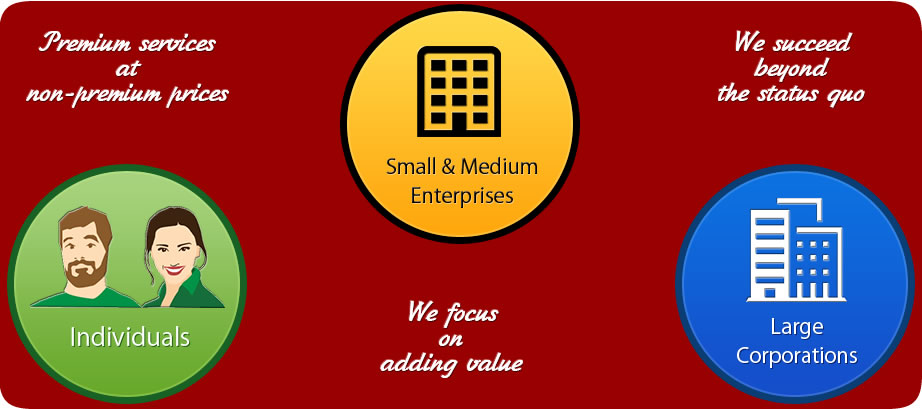 Websites can be designed in the 3 basic formats as below.

Static Website Designing
Dynamic Web Development
Flash Website Designing
STATIC WEBSITE DESIGN
Designing static website is the simplest way to showcase your product or business online. Static websites are for the people who prefer a search engine friendly website, one that delivers content for which site visitors are searching. Static websites are designed for easy downloadable images, browser compatibility and easy navigation having effective graphics and interactivity.
Static web site contains a site with linked pages using a font or graphics-based logo, and containing text, and simple graphics. Sites may include any number of pages with minimum script and HTML which helps in SEO.

Static website can help your business to present your products, services, and any other important information you want your visitors to have access to. Building a static website is relatively simple because the development technology is simple to use.
There is also hybrid website design. The hybrid website contains static as well as flash animation. The hybrid website is better option when you need to represent informative site with animated look. In hybrid sites the top or half part is design with flash animation which gives unique and innovative look to your site.
DYNAMIC WEBSITE DESIGN
A dynamic website is required for content such as online databases, e-business, collaborative content, membership, private areas, knowledge base, a resume or jobs database, online shopping site etc. A dynamic web page is any web page which has content that is changed by a program or script at the time the page is requested. Dynamic website pages are pages that allow a user to set preferences regarding what kind of information will be displayed.

There is a major difference between building a static website and building a dynamic website. A simple static website is an interactive information sheet of your products and services while a dynamic website is capable of engaging the visitor and impacting the business more dramatically. Both types either static web site design and dynamic design web sites can have search engine optimization for business presence worldwide through internet. If all you want to do is present information, then a static web site is all you need. Dynamic website is required for content such as e-business, collaborative content, and member-only.
Dynamic Website Types :

Database driven Website
E-Commerce Website
E–Business Website
Knowledge Base Website
Jobs Database
Resume Database
Member-only sites
Intranet
Extranet
FLASH WEBSITE DESIGNING
Flash allows you to create rich internet content and applications – complex animations with interactive programming, for the home page of websites to display a more dramatic introduction to the company. Flash Intro in your website enables you to create simple as well as complex Flash animations whereby you can combine different fonts and effects and an unlimited number of text lines within a single Flash animation.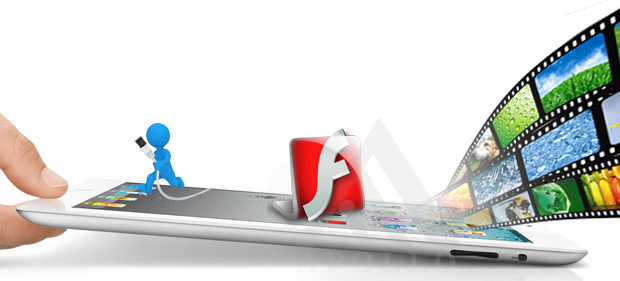 In flash website one can combined a number of powerful ideas and technologies into a single program that allows users to deliver full multimedia presentations over the Web.
In website you can use flash for :

Flash Buttons
Flash Menus
E–Business Website
Flash Animated Marketing Banners
Flash Introductory Page
Flash animated Logo Design
Flash Photo galleries
Animation with background Music
Flash Auto/interactive Presentation with Audio