CBSE Schools to have Website with complete details of school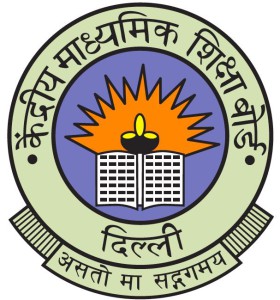 It has now become mandatory for all CBSE affiliated schools to maintain a website as per the CBSE board's norms, especially all private CBSE Schools. The deadline for all CBSE Schools to set up the website of their school was 17th July 2013 failing which any defaulter CBSE school will not be able to register their students for board examinations, and the whole responsibility would lie with the management of the School.
The main purpose of all CBSE schools maintaining a website is because, it will make the monitoring of all private and government schools and whether they are following all the CBSE affiliation by-law. The rule is especially for affiliated private schools to ensure that they have websites that are accessible and informative to parents and the public.
Shreya Software Technology Pvt. Ltd. are specialist in developing websites with first hand experience of 4 years. We can offer you best in class service & quality and have all the competence in terms of website design and that too in accordance with all points mentioned by CBSE in Circular/2013/572430 at very reasonable rates.
Contact us for more details for the best quality based websites for your institution.
The Main points that need to be provided in your School Website as per CBSE  Circular/2013/572430 are :
Name of the School with All Contact Information of the School
Year of Establishment
NOC No. Obtained from State Govt/ UI
Recognition of School by Authority and Authority Name
Status of Affiliation
Name of Trust/ Society/ Company
List of Members of School/ Managing Committee
Name of Manger/ President/ Chairman/ Correspondent
Area of School
Details of Fee
Transport Facility
Number of teaching Staff (To be updated on time to time)
Details of Salary Paid to Teaching/ Non Teaching Staff (To be updated on time to time)
Mode of Payment of Salary
Library Facilities
Name of the Grievance Redressal Officer with Email and Fax
Member of Sexual Harassment Committee
Class-wise Enrollment of School for the Current Session
Academic Session Period
Vacation Period
Admission Period
To get a website designed for your esteemed school do contact us now! Please call us at 9334344895,9308819491.