Software Development
Software Development with Technical Hands Puts You Free From Hassles

Shreya Softech Web Solutions delivers viable software applications for a long time and the day we started, we are engaged to serve better for software development arena. To do so, we always hire experts for specific programming language. Expertise in specific programming language is really crucial as we believe in the same fact so; we engaged our better resources in software development. High skills of our technical hands in .Net, PHP, Java, Ruby on Rail, C#, C++, etc made us happy as we have delivered unfailing software applications for multiple clients at different corners of the world.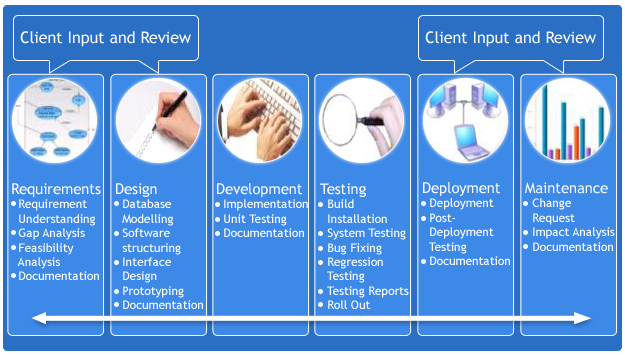 Variations for Software Development – Only At Shreya Softech
If you are looking for a software development company that can intelligently implement your business ideas into easily driven software application, then Shreya Softech is the best place for you. You can get best suited software from our experts to boost up the performance of your company in international market. Over the years, we are engaged to carry out custom programming, handling client-server software development, as well as we are also delivering database designs as per our clients' requirements.
So, don't delay to get benefited with latest software development technologies at Shreya Softech.
Software Development Resources At Shreya Softech
At Shreya Softech, we availed to concentrate on the development of software applications that will prove useful for client's business and it is all about software development resources used by our experts. Conveying positive results with secure and instant investment of money and efforts drive us to make powerful infrastructure for software development, web development, search engine optimization, etc.
Different foolproof techniques are liable to help us in software development arena. We just need to implement our resources tactfully and after that client become astonish with brilliant results.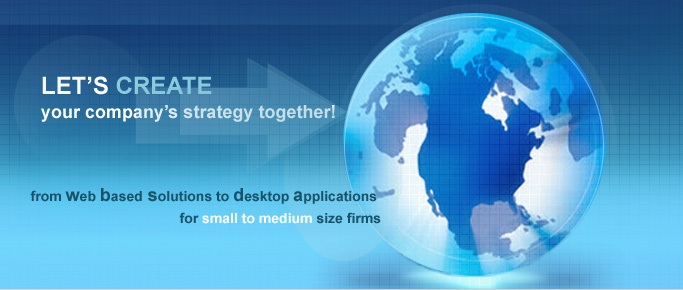 How We Find Fruitful Resources For Software Development?
To fill the needs of millions of clients in the local domain and overseas regarding software development, we use reliable and instant software development resources. To find better resources in comparison of other software development organizations, we managed proper planning. First we employ newly recognized software development resources in our in-house products and if we find that new resource is helpful to deliver diverse needs of customers then, we adopt the way frequently.
So, contact us and enjoy the services by our helpful resources to fulfill your needs about software development.