CBSE School Website Development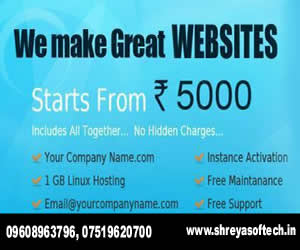 Shreya Softech provides websites for schools, school website design and development as per CBSE Requirements and school website with smartphone notification system.
This special school website solution provides a large range of sections and functionality. This allows the school to enjoy all the benefits of a professional website right from the start, plus the option to add sections later as school needs change.
Every school is different and everyone has a different view on what makes a great looking website. At Shreya Softech, we start by listening to your ideas, experiences and priorities for your new website.
We'll work closely with you throughout our bespoke design service, providing our expert advice and taking account of your feedback at every stage. This collaborative process means we provide a totally unique website design that truly reflects your school's image, identity and individuality.
Our unique design guarantee means you can make as many pre-launch design changes as you require to ensure that it's just right for you.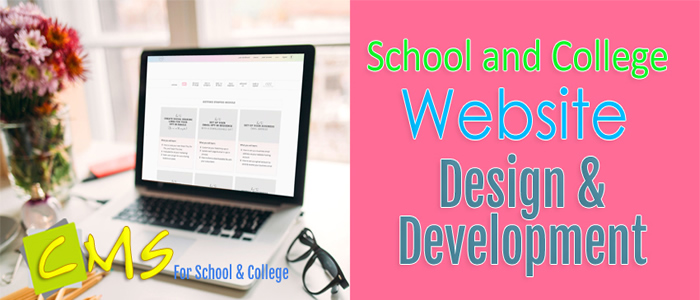 As well as beautiful designs that get noticed, our websites are easy for staff to update and come with our unlimited customer support. Once your website is live, any training, advice or technical support you require is just a phone call away. Our dedicated school website advisers will provide a prompt, friendly and efficient service to help keep your school's online presence as strong and rewarding as it can be.
You can also rest assured that we continuously monitor the performance of our servers 24/7, proactively check all our websites for any technical issues and resolve any that we find immediately.
[ihrss-gallery type="GROUP1″ w="700″ h="250″ speed="1″ bgcolor="#FF6C96″ gap="5″ random="YES"]